from spot on the brain

to chronic pain

there was no way I was ready for these life changes

but through a lot of prayer and a bit of hope

it made it easier for me to cope

cause never been the one to take life as a joke

that's why MS won't drive me insane

that's why I have no time to complain

so I spend my life living and doing my thang.

~Amanda Downs~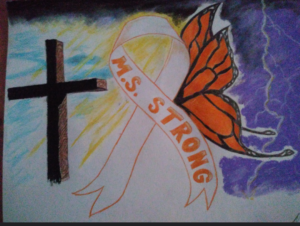 View Amanda's Story!
IAF provides a platform to amplify the patient voice. Content on the IAF blog reflects the contributing author's unique perspective, opinions, and experiences.