The Power of the Patient Voice

It is imperative that all players involved in mediating patient access, navigation, and reimbursement come together to discuss how to improve and increase patient access to their prescribed treatments. However, it is the power of the patient advocate voice, backed by training and resources, that drives discussion and ultimately change.
Earlier this month, Infusion Access Foundation (IAF) staff attended the Healthcare Advocate Summit (HAS) to join field experts in a solution-driven dialogue around successfully navigating patients through the complex insurance and reimbursement channel. The unique and important perspective the HAS provides is highlighting the patient voice as the centrifuge for this conversation.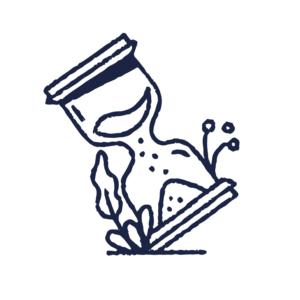 The Insurance Maze
Over the course of three days, attendees had the opportunity to learn more about insurance issues and processes, legal and compliance issues, reimbursement, and about working within the pharmacy benefit management structure. The educational sessions were enlightening and informative and highlighted overly complicated nature of our healthcare system.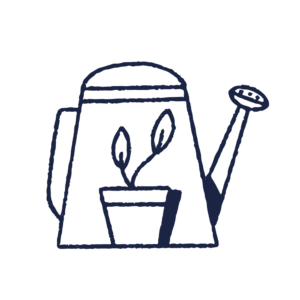 Pharmacy Benefit Management Structure – How to Navigate
One example of this unnecessary complication are Pharmacy Benefit Managers (or PBMs). PSMs are companies that serve as "middlemen" between insurance companies and drug manufacturers. Even though they claim to be "third party administrators," PBMs are often owned by insurance companies and act as gatekeepers to your insurance company's formulary (the list of drugs they will cover for a patient). PBMs negotiate rebates, or the discounts paid by drug manufacturers to a PBM, in exchange for placement on your insurance company's formulary. However, these savings are not given to patients, but rather the PBMs pocket these supposed "savings" for themselves.
This Video Explains PBMs
Pharmacy Benefit Management Structure – How to Advocate
However, where there is awareness, there can be change. The most valuable part of the HAS was the opportunity to hear about the work of other healthcare advocate groups and also the staff that are fiercely advocating within medical practices. Their powerful words pave the way for better treatment access for other patients just like them.
Certified Patient Advocates: How to get Help
Our staff had the opportunity to learn more about Certified Patient Advocates that have a depth of experience navigating the healthcare system and can assist others to get the care they need if they're struggling or unable to advocate adequately for themselves. These professional advocates go through a certification process to ensure they have the knowledge and skills to help patients understand the health insurance processes, medical jargon, resources, and much more. Many of these certified advocates were people who have personal experience with chronic disease and treatment gaps, and want to help others.

Amplify Your Voice
Ultimately, the most powerful voice is always the patient voice. The Infusion Access Foundation provides a number of pathways and platforms to speak directly to other patients as well as lawmakers. Because when policymakers humanize gaps in treatment access, they are forced to truly listen.
Make your voice heard by submitting this form to the IAF team or your local representative.
Share your Story
.