From fully-insured, self-funded, employer-sponsored, state-regulated, to ERISA; health plans have plenty of names and confusing classifications, but what does it mean for you, the insured? If your state passes a step therapy reform bill, are you protected under the new law? Is your health plan required to count your copay assistance toward your deductible now that the state legislature and governor say so? Or, is your plan regulated by federal law?
In 2021
, if you were one of the approximate 156 million people who receive health insurance through their employer, you likely had a fully-insured plan or a self-funded plan. You can differentiate these two plans by identifying who assumes the risk for insuring the beneficiaries–your employer or an insurance company?
We can think of small to midsize employers as the more typical candidate for
fully-insured plans
. Employers will purchase insurance from a health plan by paying a premium per employee. With fewer employees to pool their risk, it's often a better fit for smaller employers to let a larger health plan take on the risk. These plans are subject to state insurance laws.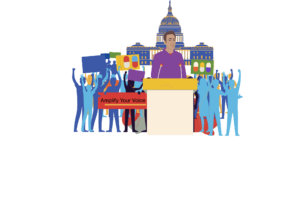 In the case of
self-funded plans
, the employer takes on the risk, acting as its own insurer. This doesn't mean a company has to run their own insurance business. Most will work with a third party administrator (TPA) that will manage their claims. These plans are governed by the federal Employee Retirement Income Security Act, or ERISA. In other words, if your employer offers you a self-funded plan your plan is regulated by federal laws and not your state's.
One way to figure out if you have a self-funded plan or a fully-insured plan is to talk to your HR department. To ensure that you and your HR department are on the same page, it may be helpful to simply ask whether your plan is state-regulated or required to comply with the Employee Retirement Income Security Act, or federal law.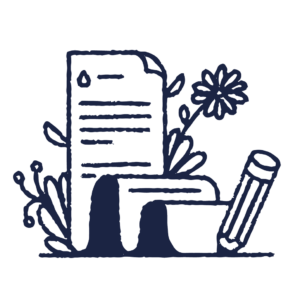 If you discover that your plan is regulated by federal law, any step therapy, all copays count, or non-medical switching reform that passed in your state will not impact your plan. IAF is working hard to advocate for federal laws that will reform step therapy practices and ensure that all copays count, but we need your help. If you are concerned that onerous step therapy protocols are impacting patient access, please send a letter to your federal lawmakers today to ask for their support of the
Safe Step Act
by clicking
here
.