Lately social media has been filled with pictures of kids heading back to school. For parents of children with chronic illnesses, back-to-school preparation can be a bit more involved.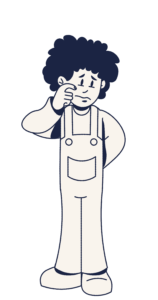 For these parents it may mean talking with the school administrators about a 504 plan or an Individualized Education Plan (IEP) for their child. Or talking with the school nurse about their child's medical condition, medication needs, or how to deal with disease symptoms while the child is at school. Or for parents whose child is heading off to college it may mean helping them find a new doctor in their school's city, advocating for different housing options or school accommodations, or helping their child navigate their insurance for the first time on their own.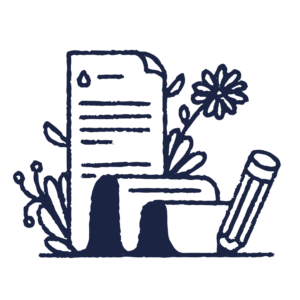 Your 504 Plan
A 504 plan is a special plan that you and your child's school can develop that will help outline what your child may need to succeed in school. For instance, it may allow for your child extra time for testing or a "stop the clock" option during tests. Or it may allow for your child to get more frequent breaks, snacks or water in class, or scheduled visits to the school nurse for medication. Even if your child is not currently experiencing symptoms or has active disease, you may consider setting up this plan just in case your child may need these accommodations later in the year. An Individualized Education Plan is developed for students that need additional services while in school. This may provide technology to help them understand the lessons like screen reading software. Or it may be services like speech therapy, occupational therapy, or behavioral health accommodations.
Here's an example.
Sam is a student with Crohn's disease. Her mom speaks to the school and they develop a 504 plan for her that allows her to get up and go to the bathroom whenever she needs it without having to wait for the break. It allows her to keep a change of clothes and medication with the school nurse. It allows her to "stop the clock" during tests if she has to get up to use the bathroom. And it allows her to modify her gym class if she is in a disease flare because her flares make her very fatigued and she often develops anemia.
Setting up these accommodations will provide both you and your child with peace of mind, a plan in case you need it, and will help your child have a safe and successful school year.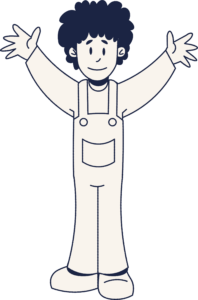 Resources
Here are some resources to help you navigate school and chronic illness.